We are Reyada Business Services and Consulting Co.
We provide consulting and business services to businesses globally, enabling them to grow steadily. 
Learn more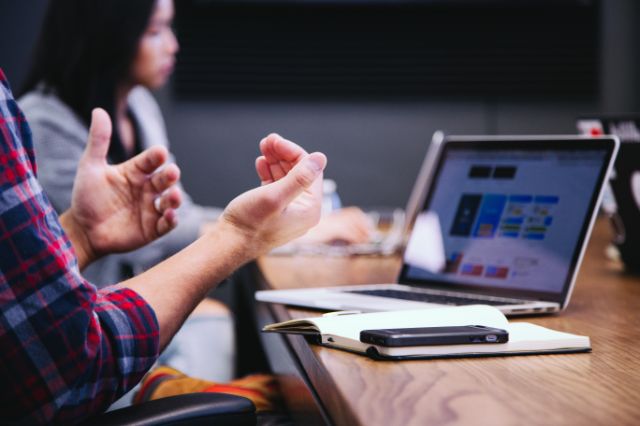 Our Vision
To pioneer the consulting market in providing customized development initiatives to build our clients' capacities to grow steadily. Also, enabling them to leverage their unique competitive edges, capitalize on their core competencies and optimize their capability in managing today's businesses and tomorrow's opportunities.

Our Mission
To provide consulting and business services to organizations globally, opening the door for them to compete fiercely in the market. As for our veteran consultants, we offer them a learning and motivating working environment to be always updated and motivated to deliver their best to our clients, making Reyada the unmatched partner choice of our current and new clients.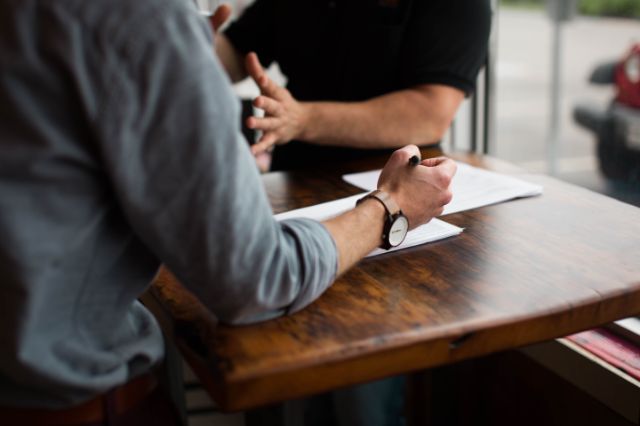 Core Values
- Integrity: We demonstrate honesty, fairness and ethics in conducting business consistently.
- Improvement: We are dedicated to learning and educating the latest successful business approaches.
- Innovation: We are committed to innovation and excellence in our services and consulting.
-Simplicity: We always make it happen in the simplest way.
Our Team
We have a highly pragmatic team in which each member mixes their academic and practical experiences to achieve the highest level of efficiency. They augment the value they deliver to our customers by the best qualities from our partners' network to be always updated with the latest trends and techniques and guarantee they deliver the best solutions.
They excel in customizing our services to each and every customer separately and coming up with the perfect solution for each organization, regardless of its culture or market barriers.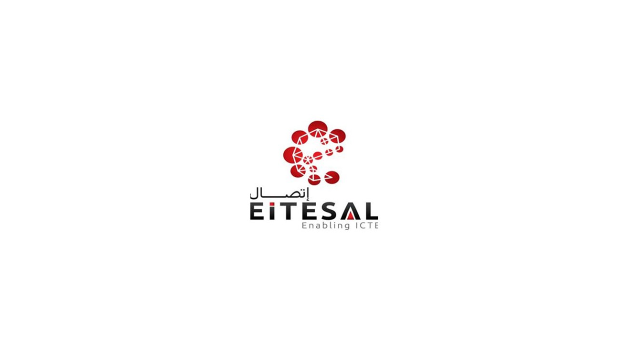 Egyptian Information, Telecommunications, Electronics, and Software Alliance (EITESAL ) is a private sector, non-profit entity of ICTE companies, Multi-national corporations, Organizations and Institutions operating in Egypt. EITESAL is working under the Egyptian Civil Organizations law 84/2002. 

Chamber of Information Technology and Telecommunications (CIT) was founded (patron of the digital industry in Egypt) in 1999 under a ministerial decree issued by the General Federation of Egyptian Industries (decree number 1999/227).
It states the origination of a pioneering semi-governmental institution concerned with the development of the Egyptian information technology and telecommunications industry. Side by side with the orientations of the Egyptian government, they recognize the central role of community organizations in adopting strategic plans to build a pioneering work models. It is leading the Egyptian industry under its umbrella and pursuing factors of excellence and expansion in growth rates and goals achievement. This is directly reflected on the creation of an integrated digital society in Egypt.
Partners
&
Memberships
Reyada is honored with the partnership of two  international organizations; PDAgroup and BITRIX Inc. As well as, the membership of CIT and EITESAL.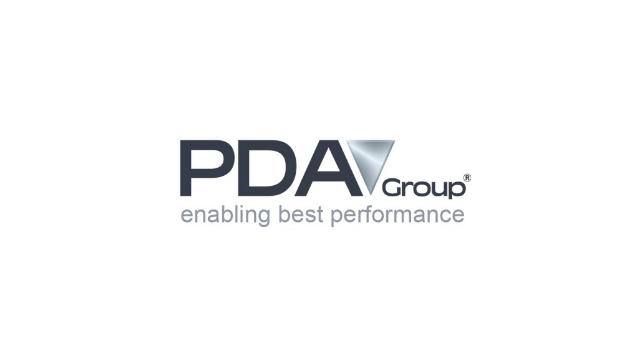 PDAgroup helps companies to enhance their business skills and guides them to reach best performance. With a unique blend of consulting, recruiting, training, and coaching programs, they provide businesses with a strong foundation for achieving best performance and sustainable success. 
Reyada and the Austrian group have been partners since 2016.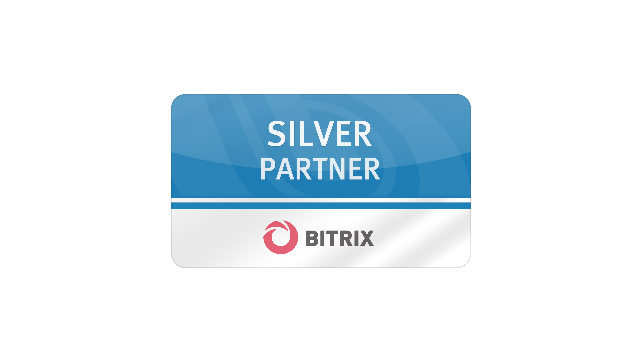 Bitrix24 is a collaboration platform launched in 2012. It provides a complete suite of social collaboration, communication and management tools for your team, including CRM, files sharing, project management, calendars, and more. Bitrix24 is available in cloud and on premise.
Reyada is an official Bitrix24 Silver Partner in Egypt, serving the Middle East and Africa.