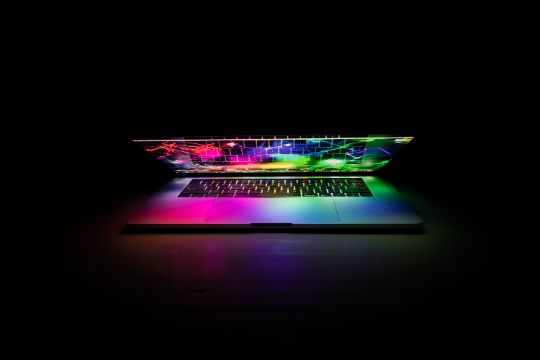 In an ever-evolving business ecosystem, Customer Relationship Management (CRM) stands tall as a pivotal tool, enabling businesses to thrive with its transformative impact 
in today's competitive landscape. 
Reyada: Your CRM Deployment and Consulting Expert
At Reyada, we stand out in the realm of CRM consulting by offering more than just deployment—we provide comprehensive expertise tailored to elevate your business.

CRM Software Solutions We Offer

Leading CRM Solutions for Maximum Impact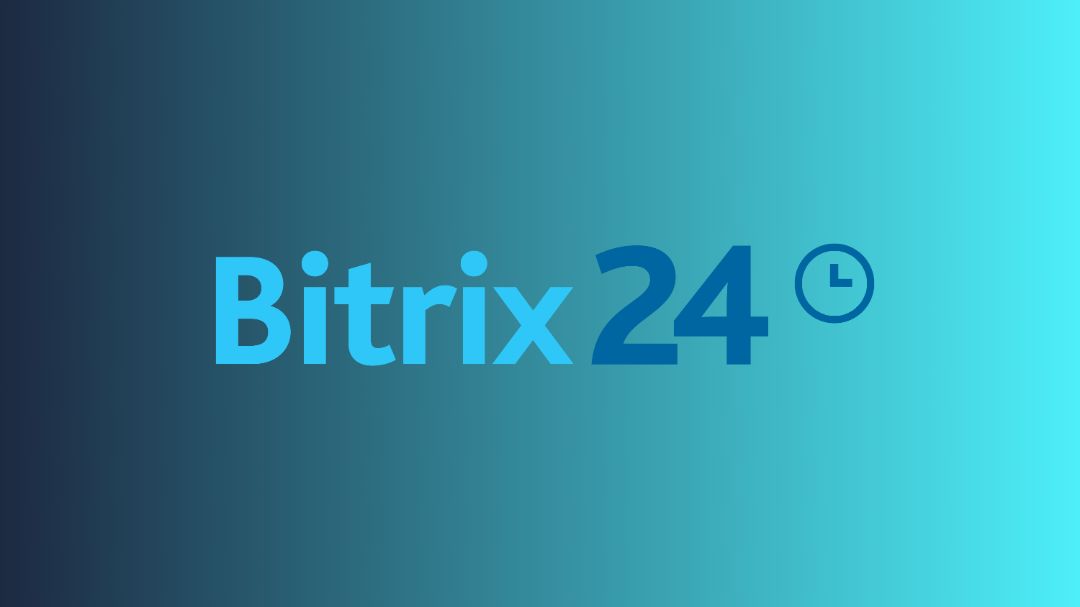 Bitrix24
Bitrix24 empowers your team with robust collaboration tools, engagement features, and workflow automation. Streamline communication, foster customer relationships, and automate tasks for greater efficiency.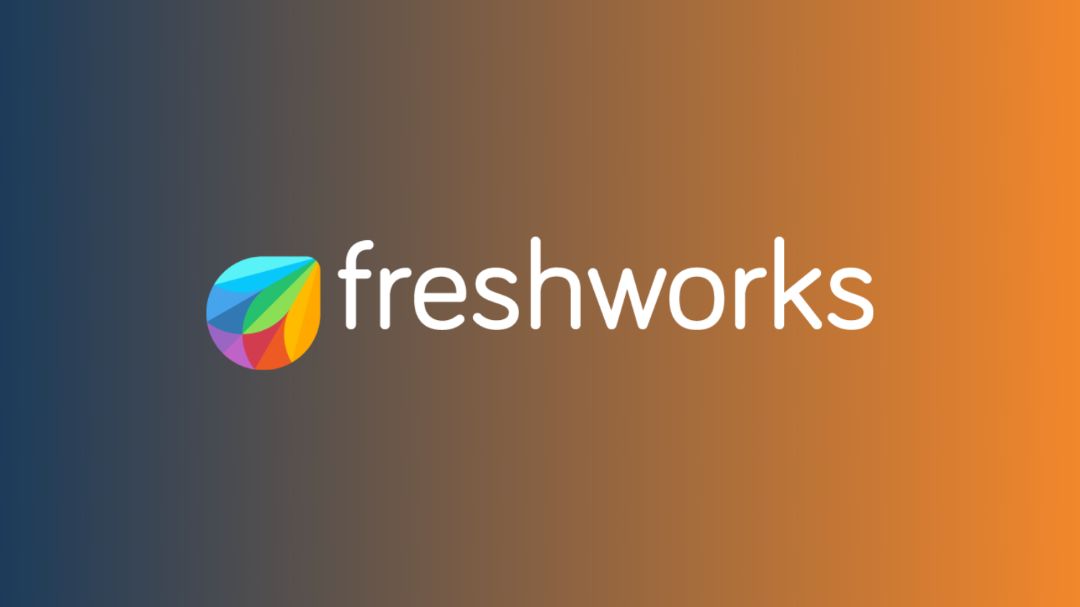 Freshworks
FreshWorks offers a suite of CRM tools to
enhance customer engagement and support. Deliver exceptional service, engage customers proactively, and streamline operations for improved efficiency.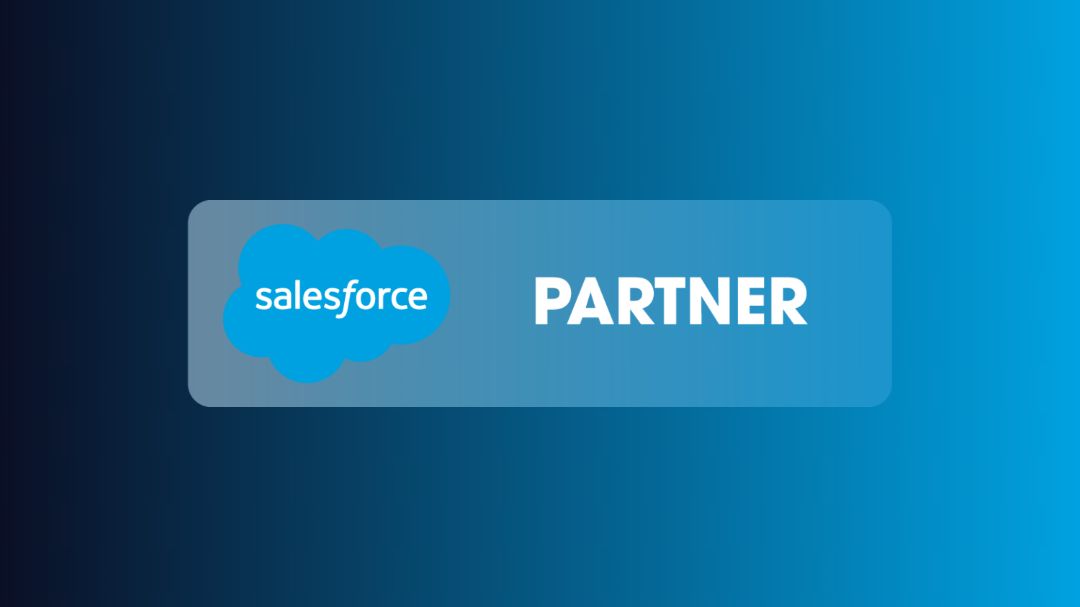 Salesforce
Salesforce, the world's #1 CRM platform, elevates your business by managing leads, enhancing customer service, and optimizing marketing efforts. Drive sales growth, deliver exceptional service, and craft data-driven campaigns.
Ready to Transform Your Business with Our CRM Solutions? Contact Reyada Today!
Unlock the full potential of your business with Reyada's expert CRM consulting services. Whether you're looking to streamline operations, elevate customer experience, or make data-driven decisions, our team is here to help.