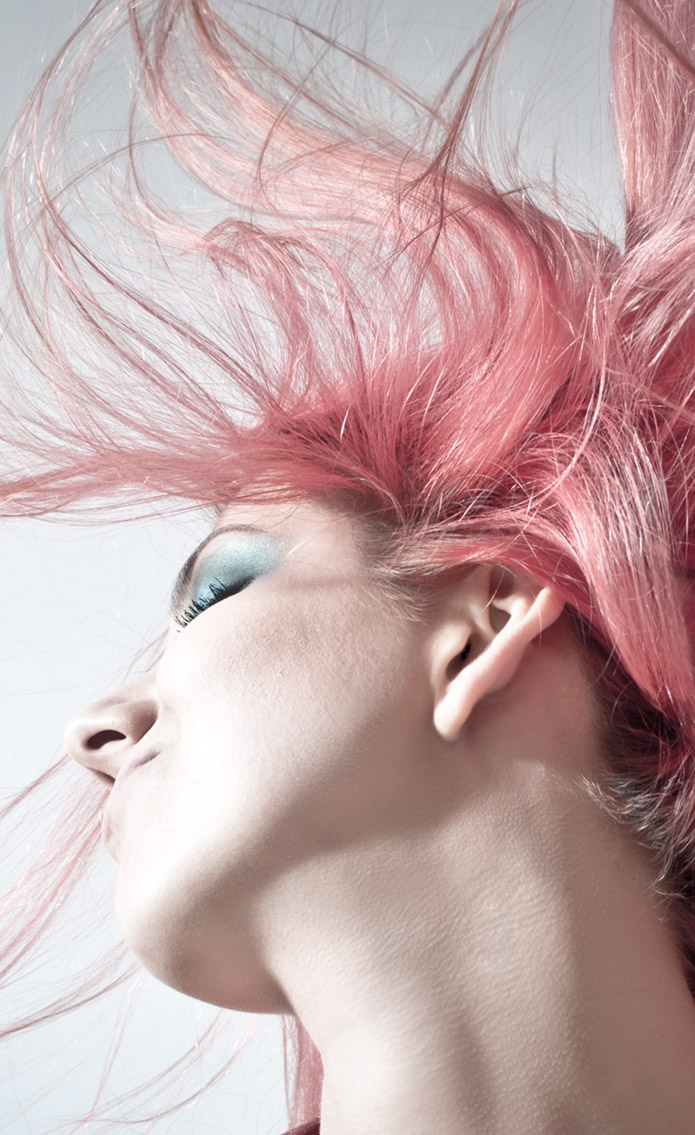 Start 2021 with a new perspective and all the needed initiatives to grow with Reyada's HUGE SALE! 
Take full advantage of our consulting and coaching services, as well as having your own CRM Cloud, if you don't already.

From small businesses and startups to enterprises; we have the perfect business booster package for you.

You're going to invest in growth at some point anyway, and we encourage you to start NOW!