How it Works
Reyada has designed a bespoke recruitment solution over Bitrix24, that operates as a cohesive system, commencing with a versatile form utilized across various platforms to collate candidate information. Subsequently, these completed forms are compiled into designated hiring stages, enabling your recruitment team to screen and process candidates, archive their activities and ultimately identify the most suitable individuals.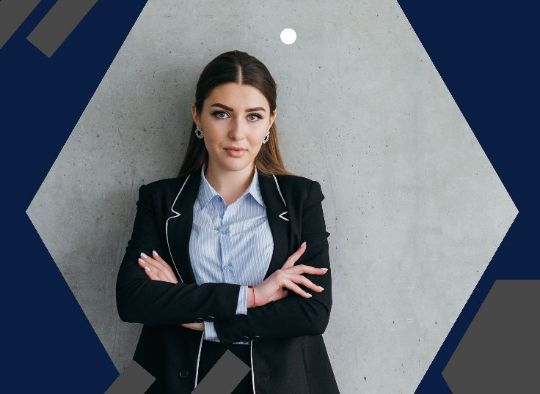 for the Recruitment team
Our tool automatically sorts the data into different stages matching your recruitment team's real-life process. You can then send automatic emails, SMS and notifications to supervisors, as well as the candidates, and add evaluation comments and candidate details in one view. You can also add activities such as comments, tasks, and meetings to help you stay organized.
One of the benefits of our tool is the ability to divide your recruitment teams into different funnels with different access permissions. This ensures that everyone involved in the recruitment process has access to the relevant information they need to do their job effectively.



for the Personnel Team
We understand the importance of having a centralized database of employees' information. That's why we've designed a database page that contains all the employees' data, papers, and documentation that can be scanned and uploaded in each employee's profile once they join the company. You can store this data securely, get back to it anytime, check each employee's history, and even allow the employees to make their own profiles and upload their own data. And of course, you have the ability to export all of this data, providing you with the flexibility you need to work with the data in the format that suits you best.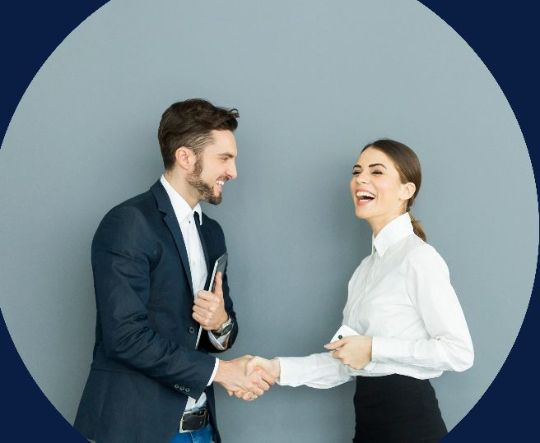 Interested in Reyada's Recruitment Automation Tool?

Let us know you're interested and schedule your overview session!