Conquer the e-commerce world and start your online business today with Reyada's Bitrix24 services!
Creating an Online Store is a new Bitrix24 tool that Reyada provides for your brand so you can create your online store in a couple of minutes without any website development hassle or time loss.

This service suits small or big companies promoting products online through different social networks and depending on online purchases.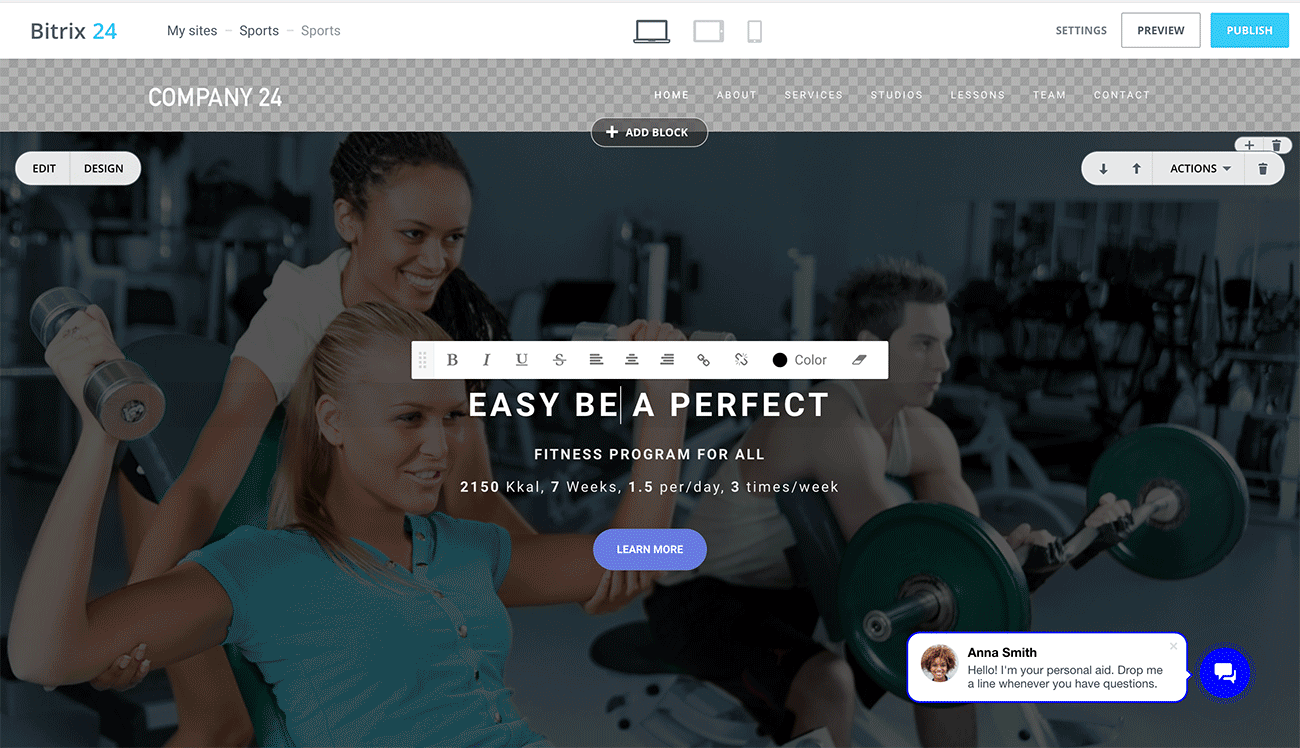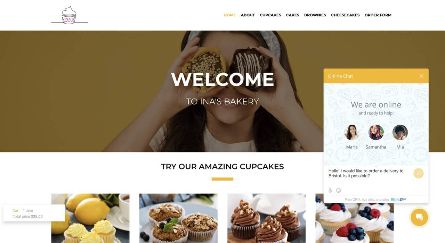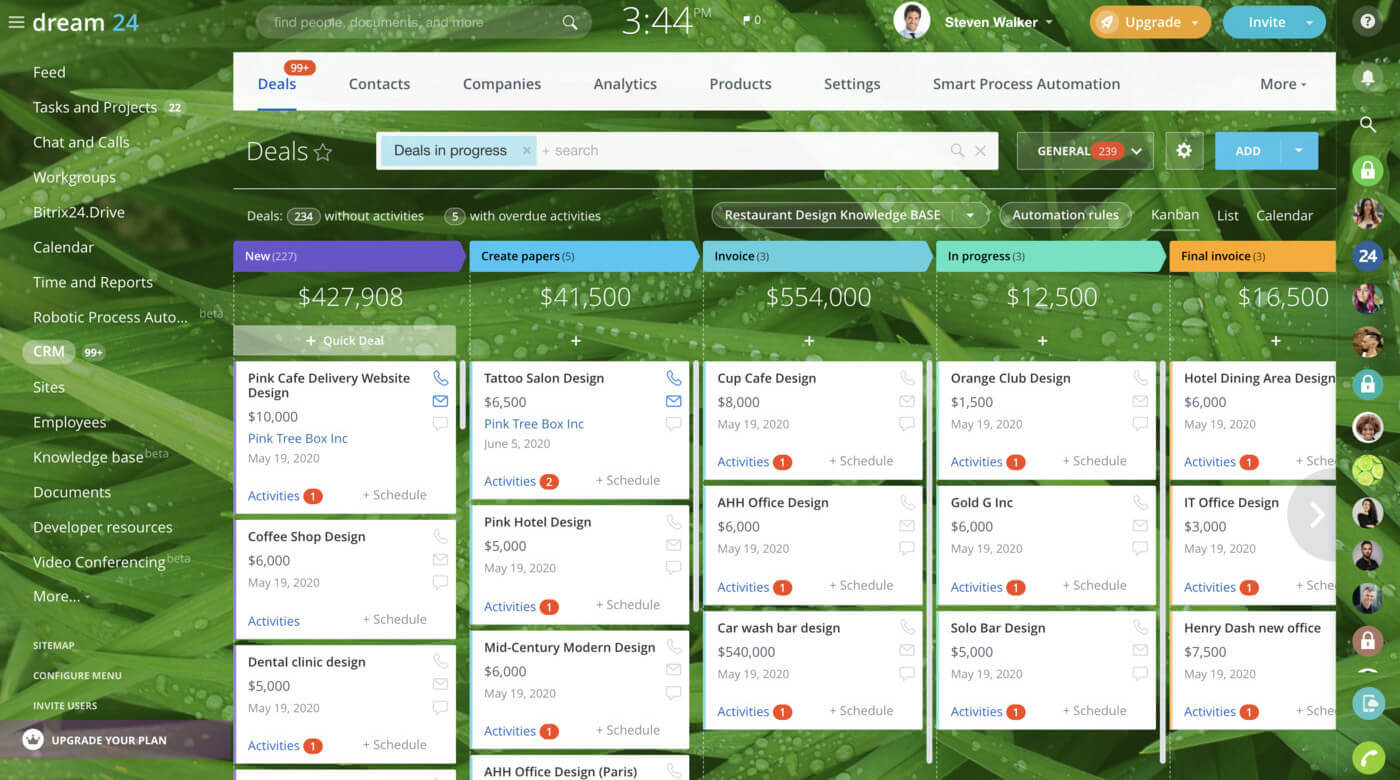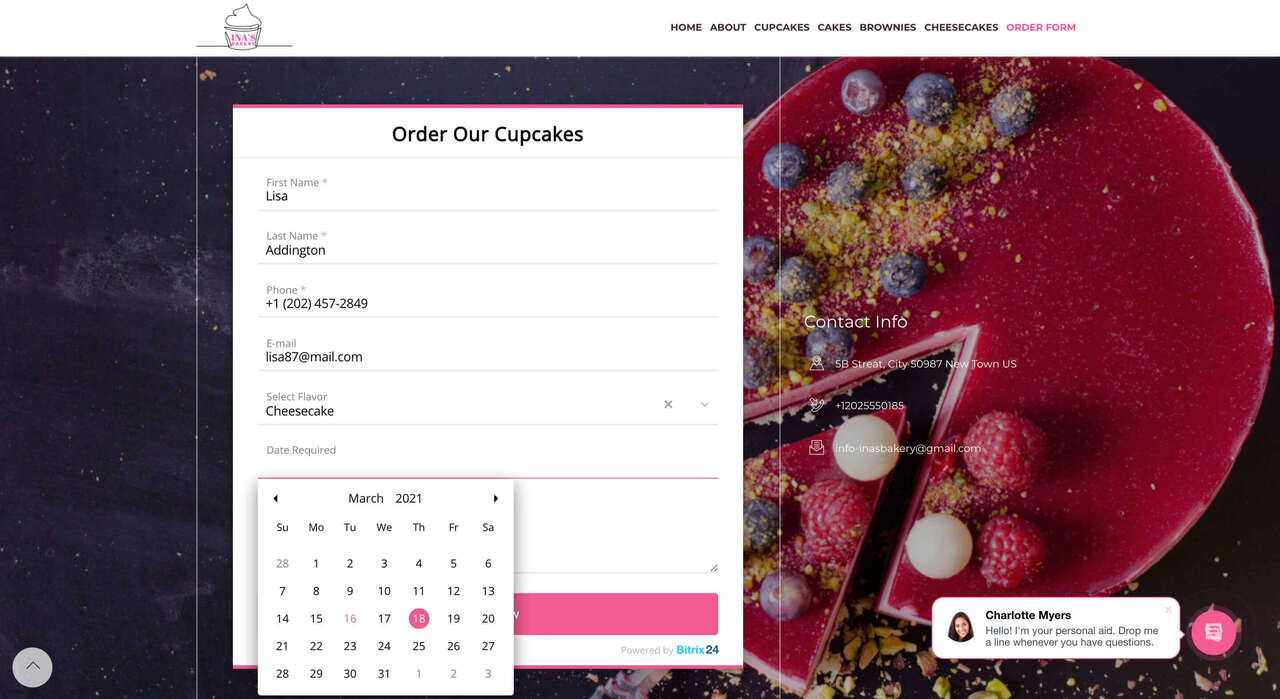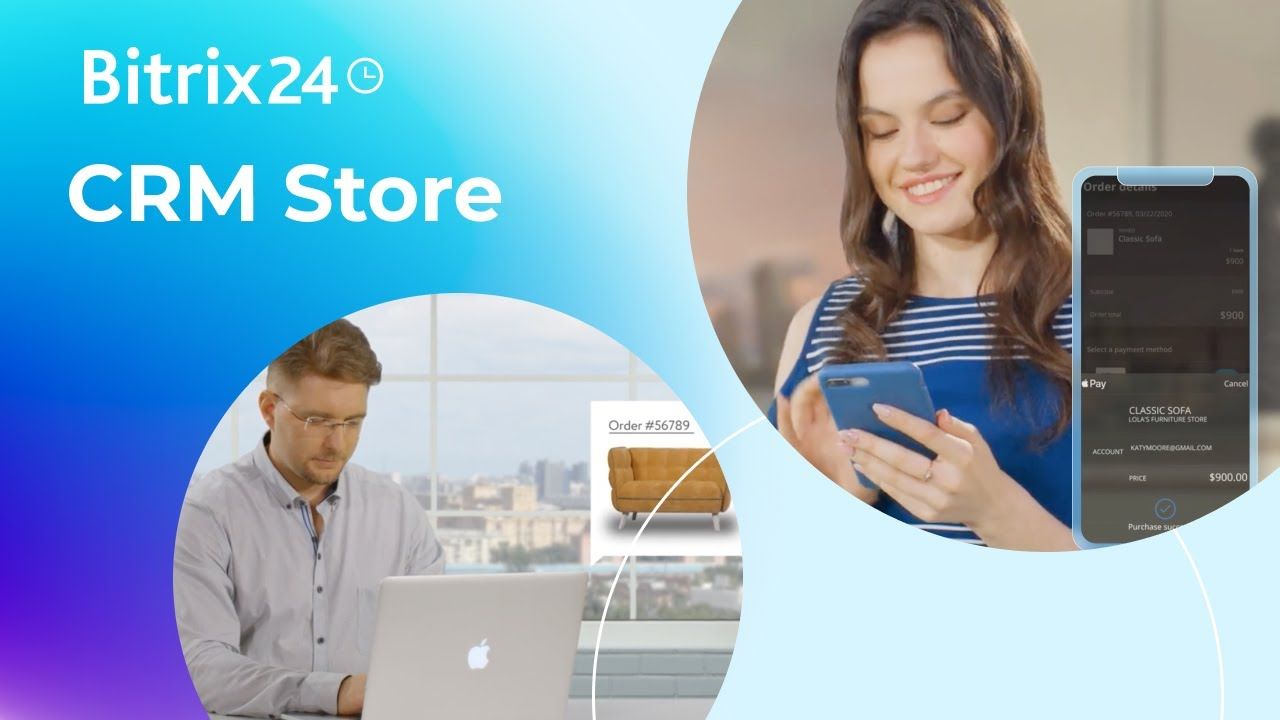 This new store is great for working without any limitations! You can accept payments, send orders, calculate shipping fees, connect with your customers, and communicate with them in the deal card so you can offer the right shipping options at the right time . Plus, you can see what products the customer has looked at and your bestselling ones. Such information will increase your productivity fast and strengthen your global reach in no time.
CRM Connected to your store!
Bitrix24 comes with a CRM connected to your online store allowing you to have a centralized location for your customer data. This enables you to ensure that all of your marketing activities are backed by data saved from your customers' daily interactions with your online store. When your customers receive highly personalized email marketing, it will have a direct impact on your online store's income.
No Codes Required!
You can just drag and drop components or parts of the design with Bitrix24's block-based editor. Your online store website would be beautiful and professional as it should be without hiring dedicated developers or spending much time.
Custom Domain Name
Bitrix24 allows you to connect your online store to your own domain, which in turn, adds professional credibility to your business and separates you from the millions of get-rich-quick-scheme websites out there. This also provides visibility for your brand.
Shipping Cost Calculator + Seamless Online Payments
Offering the right shipping rates and options to your customers is crucial to the success of your online store. And it's not just the cost that makes a difference. Offering the right shipping options to your customers at the right time plays an essential role in reducing cart abandonment and increasing revenue. With Bitrix24, you can take full control of your online store's shipping means that you can offer the lowest shipping rates possible, still cover your costs, and offer the best alternative your customers want. Plus, we got all the best options for online payments that give you and your customers quick feedback on every transaction made.
Interested in Bitrix24 Online Store?
Let us know you're interested and schedule your overview session!
Reyada Business Services & Consulting© 2023 All rights reserved.