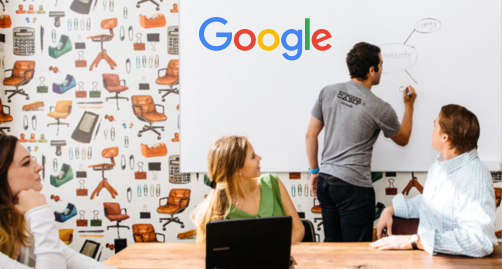 At Reyada, we are proud to be your preferred Google Partner, offering top-notch solutions in Google Cloud and Google Workspace. As a certified Google Cloud Partner, we bring a wealth of expertise to the table, ensuring that your business harnesses the full potential of these cutting-edge technologies.
Google Solutions to Fuel Your Business Efficiency
Comprehensive Google Cloud Solutions
As a Google Cloud Partner, Reyada is equipped to deliver a comprehensive suite of cloud solutions tailored to your specific requirements. From infrastructure modernization and data analytics to machine learning and artificial intelligence, we leverage the power of Google Cloud to drive innovation within your organization.
Seamless Integration with Google Workspace
Unlock the full potential of collaboration and productivity with Google Workspace, seamlessly integrated and customized by Reyada. Our experts ensure a smooth transition to Google Workspace, providing your team with a unified platform for communication, collaboration, and productivity. Experience the future of work with Reyada's tailored solutions.
Ready for the Good Part?

We believe in celebrating milestones with those who matter most- our valued clients! Now, you have the chance to unlock a special discounts when you choose to subscribe to Google Workspace or Google Cloud through Reyada with extra offers for our local clients. It's our way of saying thank you for being an integral part of our journey!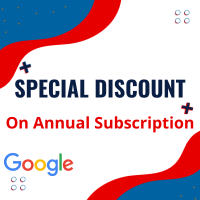 Special Discount for Annual Subscriptions
At Reyada, we believe in rewarding your commitment to innovation and efficiency. Take advantage of our exclusive and limited offer when you opt for an annual subscription to Google Cloud and Workspace solutions through Reyada.Seize this opportunity to elevate your business to new heights with Reyada and Google!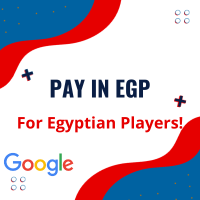 Pay in EGP and Focus on Success

As part of our commitment to tailor our offerings to your needs, we're pleased to announce that Egyptian players can now pay for Google Workspace and Google Cloud subscriptions in Egyptian Pounds (EGP). This means no more currency conversions, no hidden fees—just straightforward transactions in your local currency!
Reyada Business Services & Consulting © 2023 All rights reserved.