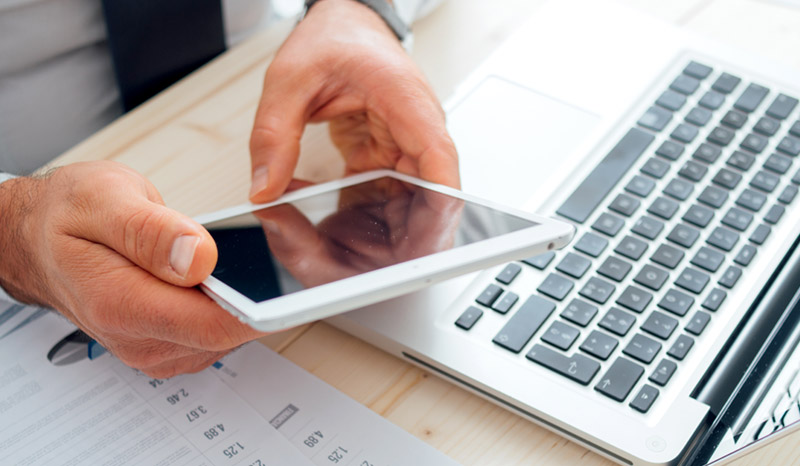 Sales Management Consulting
As a trusted advisor, Reyada's consultants are our clients' fresh eyes who help in improving the sales organization as a whole. They focus on boosting sales performance, forecasting and results. Their aim is to provide our clients and coach them on market best practices to grow.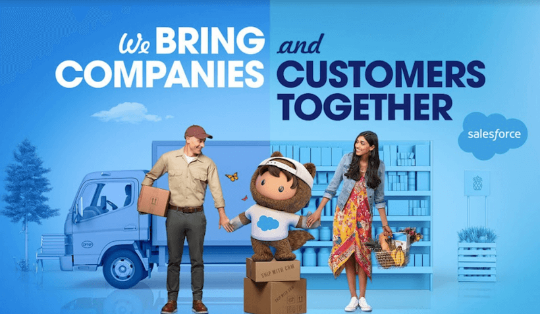 Salesforce Consulting & Implementation

As a consulting partner to the 1st CRM in the world, we provide our clients with insights in implementing Salesforce products and applying market best practices to help them compete in their market and improve their results.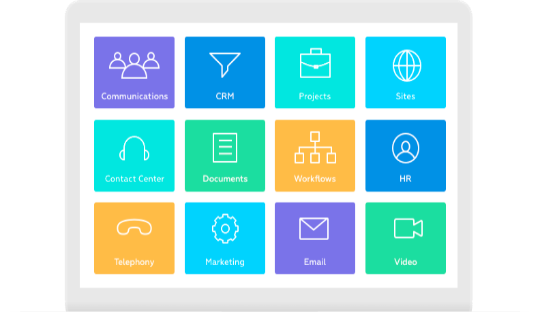 Bitrix24 Consulting & Training
We've partnered with Bitrix24 to provide our clients with the perfect, cost convenient CRM to boost teams' performance, gather them on one platform and enable them to focus on what's important rather than routine processes. Bitrix24 is suitable for small, medium and large businesses.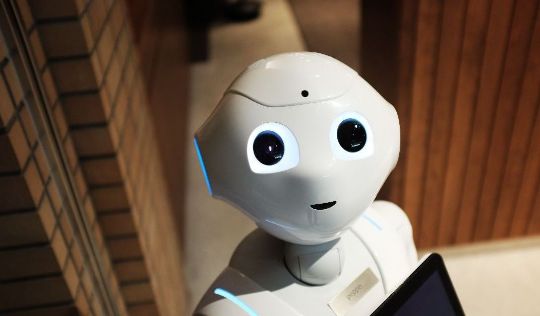 Digital Transformation Success
Our consultants lead the business application deployment process starting with the technology selection and ending it with successful change management. They work as an extension for your team to guarantee a smooth success to your transformation project.