Why Wazzup?

Reyada has partnered with Wazzup as the perfect solution for companies that rely heavily on WhatsApp as a main communication channel.

With Wazzup, you can message your clients via WhatsApp and save all your WhatsApp conversations with each client inside  CRM as activities. And the good news are that you won't even need to change your mobile number!
Whether you have a single WhatsApp Business for your company or you have each sales man using their own WhatsApp, Reyada has got you covered!
Wazzup is a Market leader in messenger integration with 10,000+ current business clients. It easily integrates with Bitrix24, Zoho, Hubspot, Salesforce, and more in 5 minutes!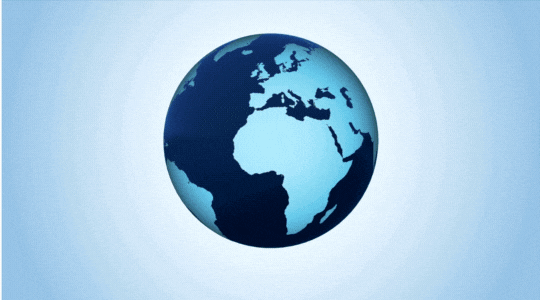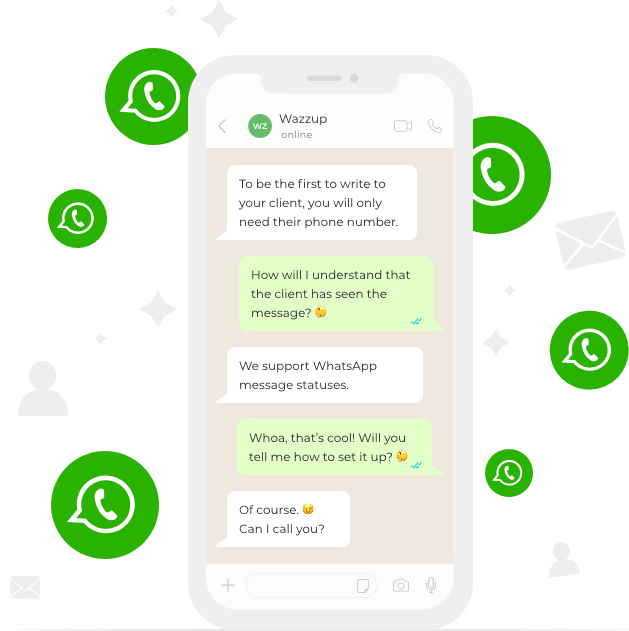 No More Problems with Correspondence in the Sales Team

The client receives a reply even if their sales rep is on vacation
The sales reps' chat history stays in the company
No more communication delay, just send a message!

Prices start at $24 to $96 per month, at your convenience.

Interested in Reyada's Services with Wazzup?