Manage your business opportunities
Customer Relationship Management (CRM)
Sales management
Prospecting
Sales and marketing automation
Distributed sales team enablement
Client re-activation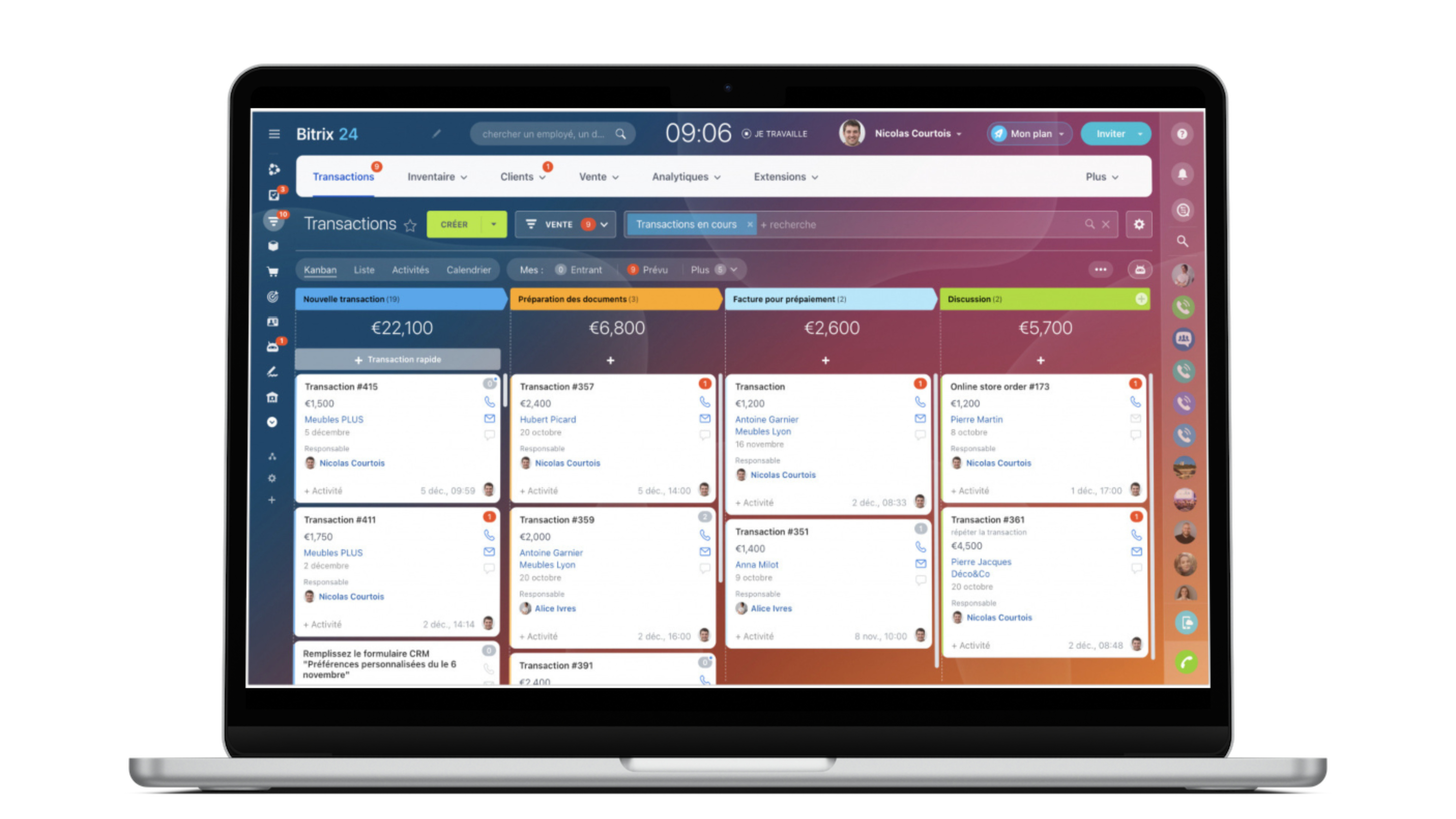 Retarget customers with marketing campaigns
CRM Marketing
Mail Campaigns
SMS Campaigns
Retargeting in Ads
Up Selling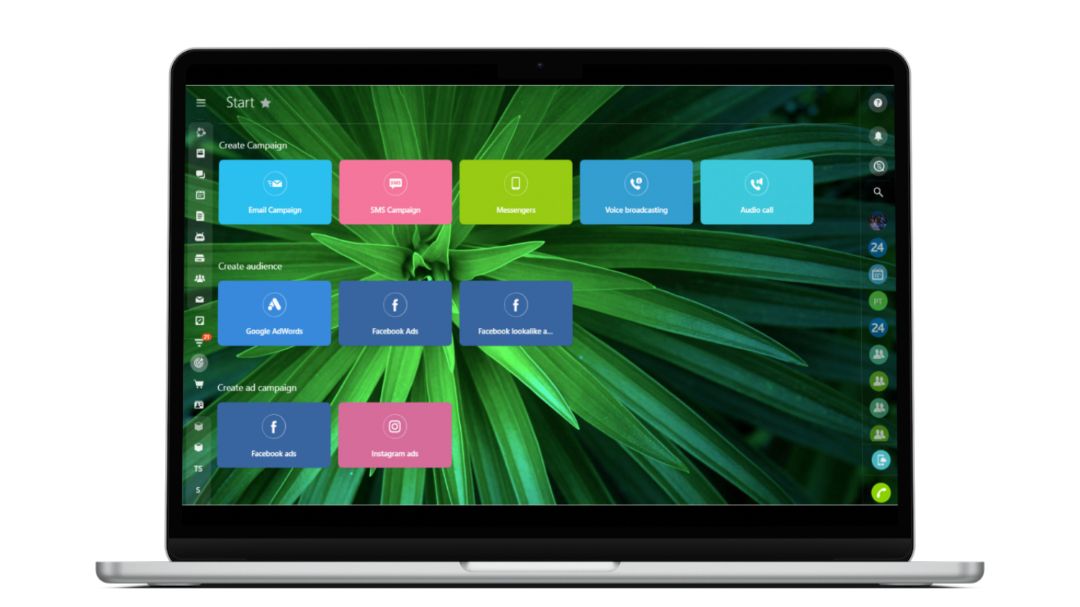 Organize and track
Task & Project Management
Assignments
Workload management
Deadline tracking
Time tracking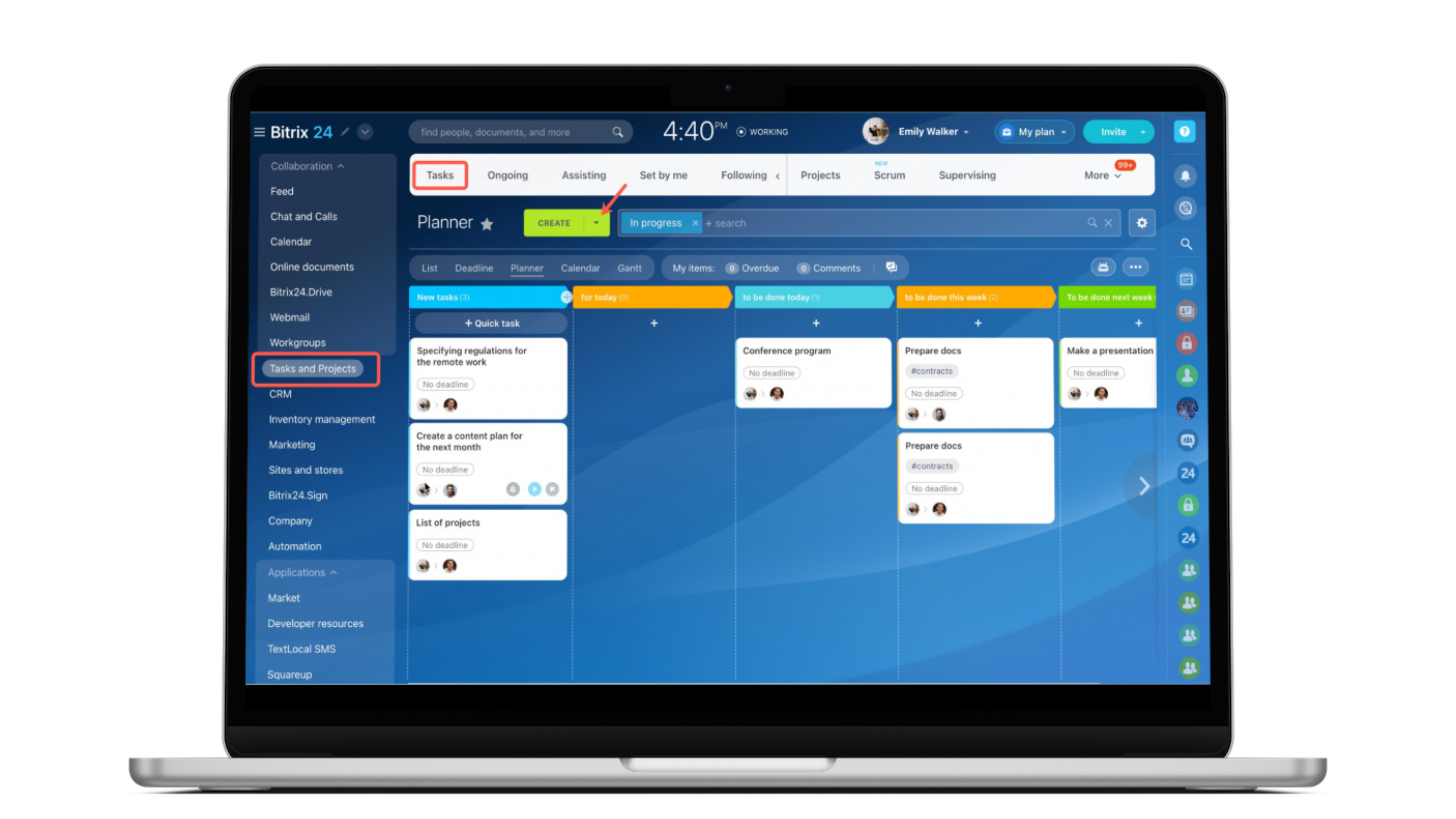 Gather your teams
Workgroup/ Workspace
Discussions
Collaboration
Polling
Voting
Commenting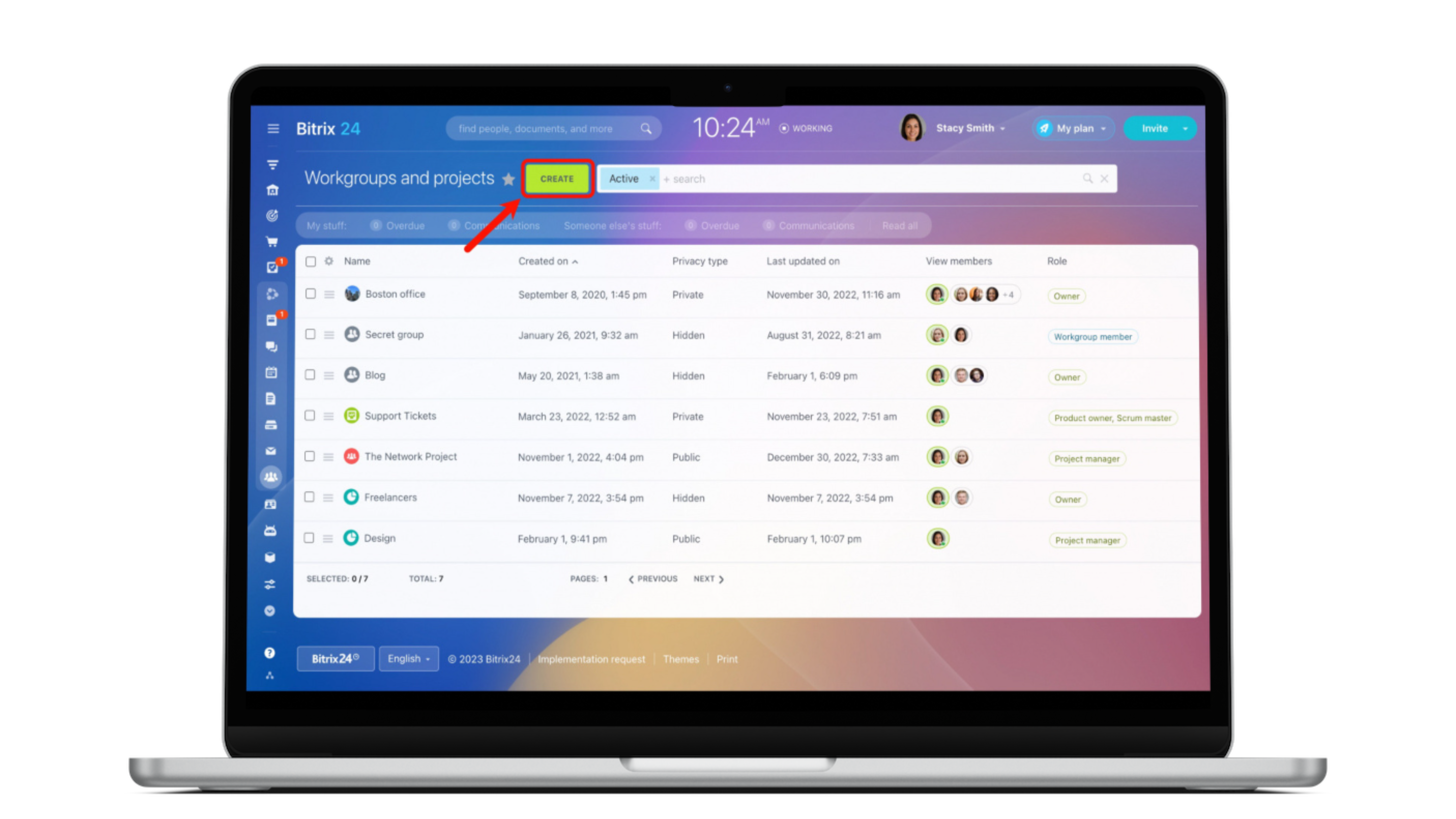 Enhance your customers' experience
Contact Center and Live Chat
Customer support

Pre-sale consultations

24-7 accessibility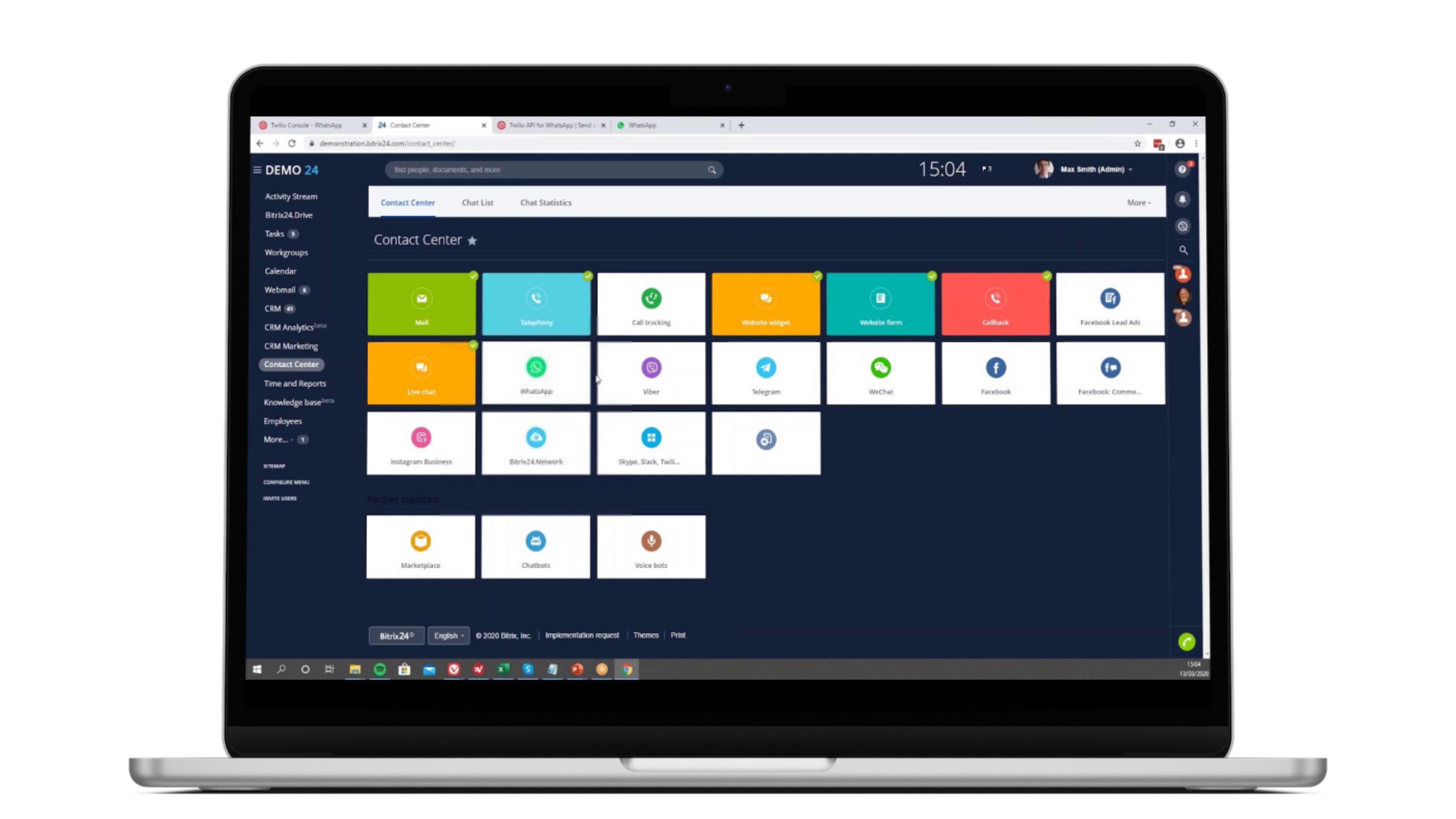 Share with your team
Online Document Storage
File sharing
File syncing
File versioning
Document management
Online editing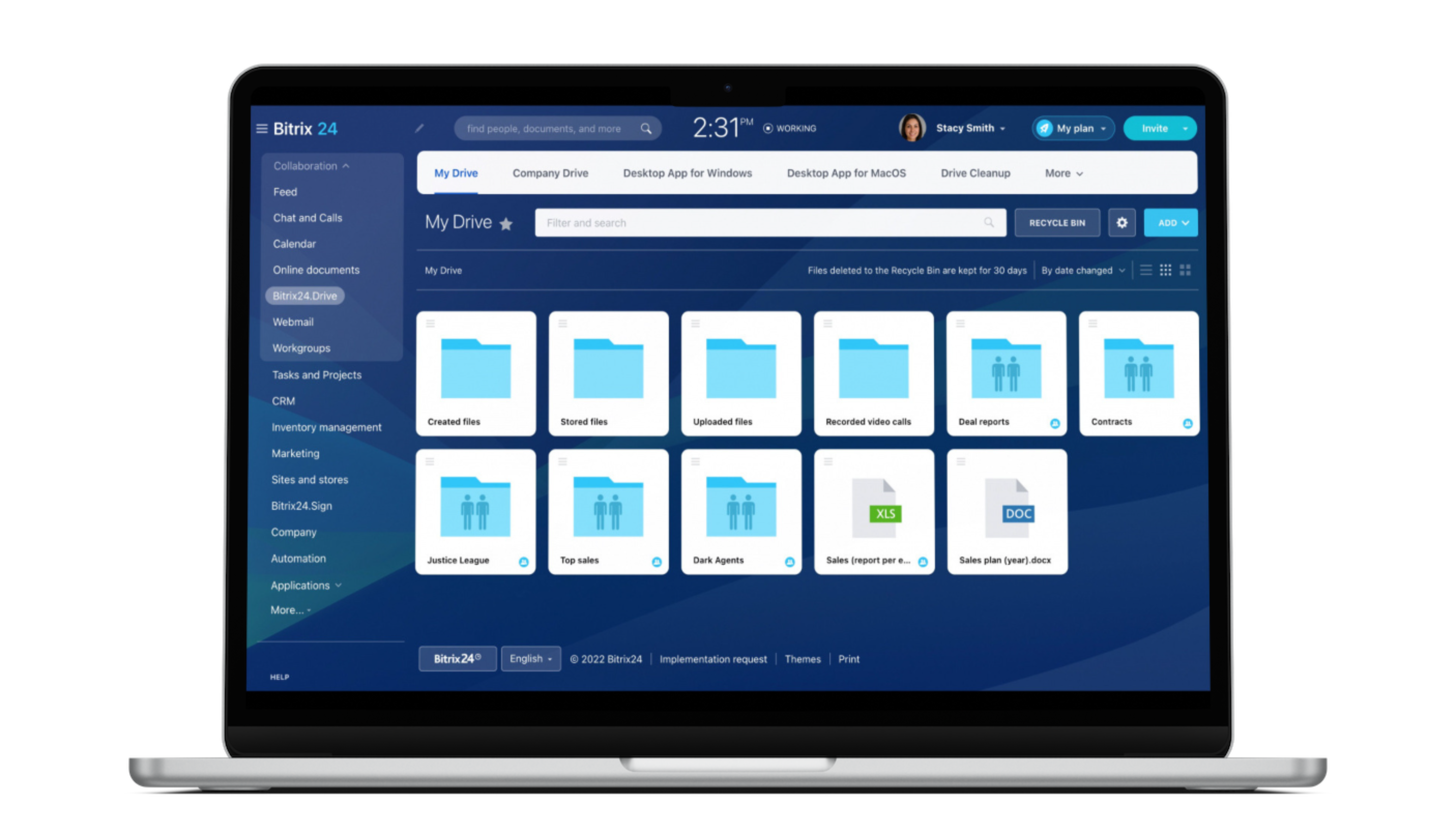 Schedule your business
Shared Calendar
Meeting scheduling
Group meetings
Appointment scheduling
Planning
Absence management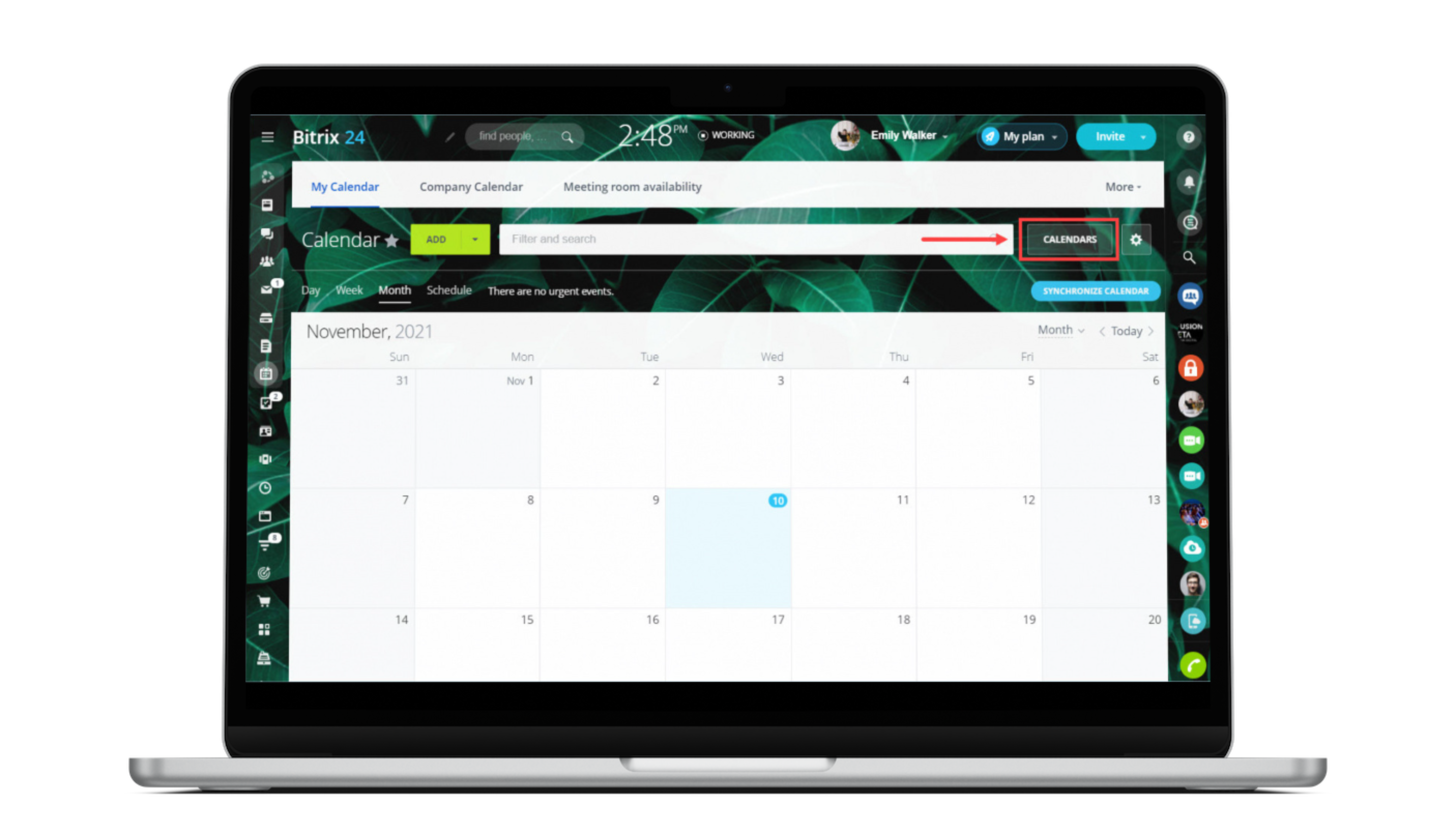 Keep your employees on track
HR Portal/ Intranet
Central access point

Search

Workflow automation

Employee request processing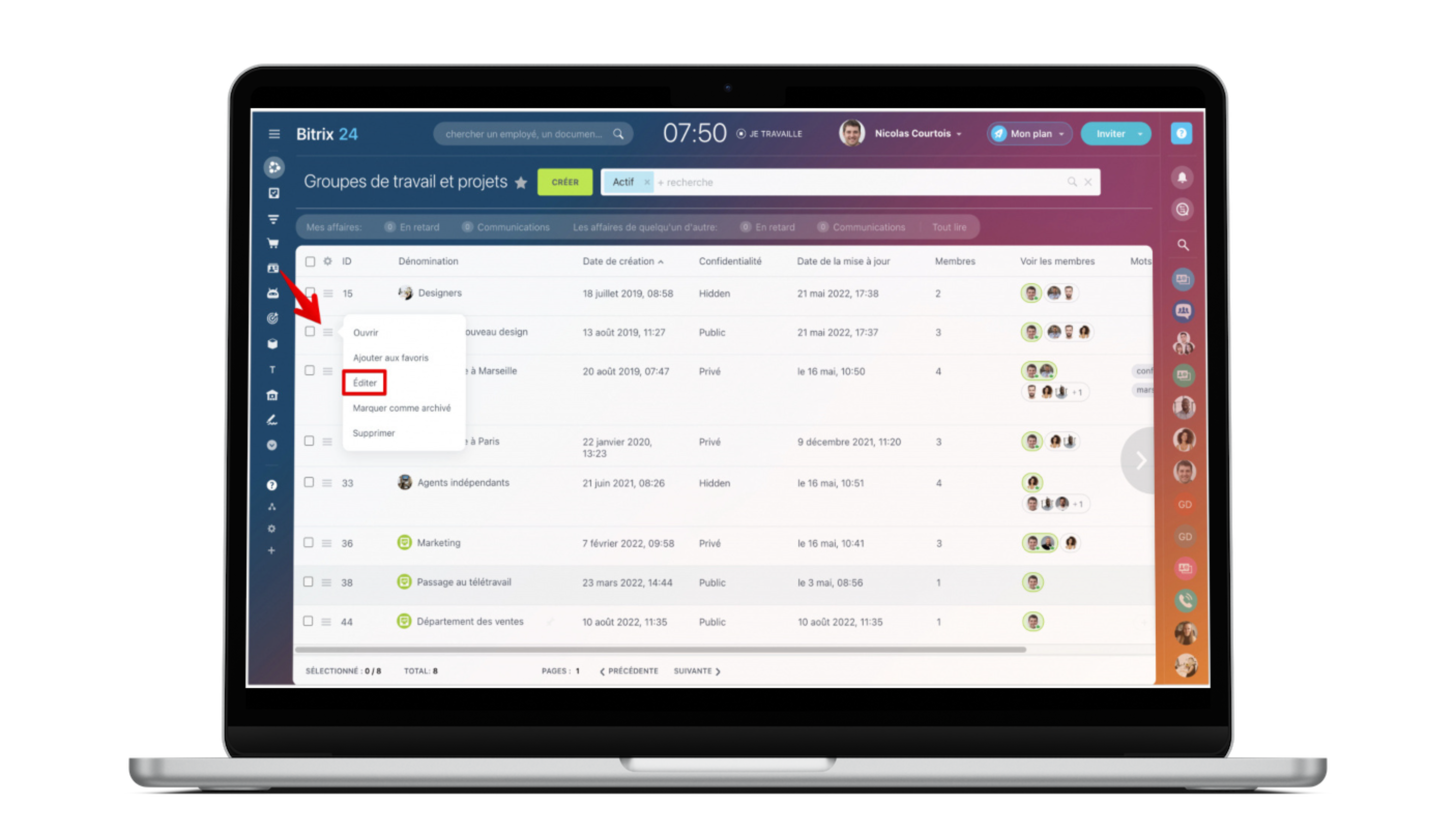 Keep an eye on your mail
Webmail Integration
Client and vendor communications

Email integration with Bitrix24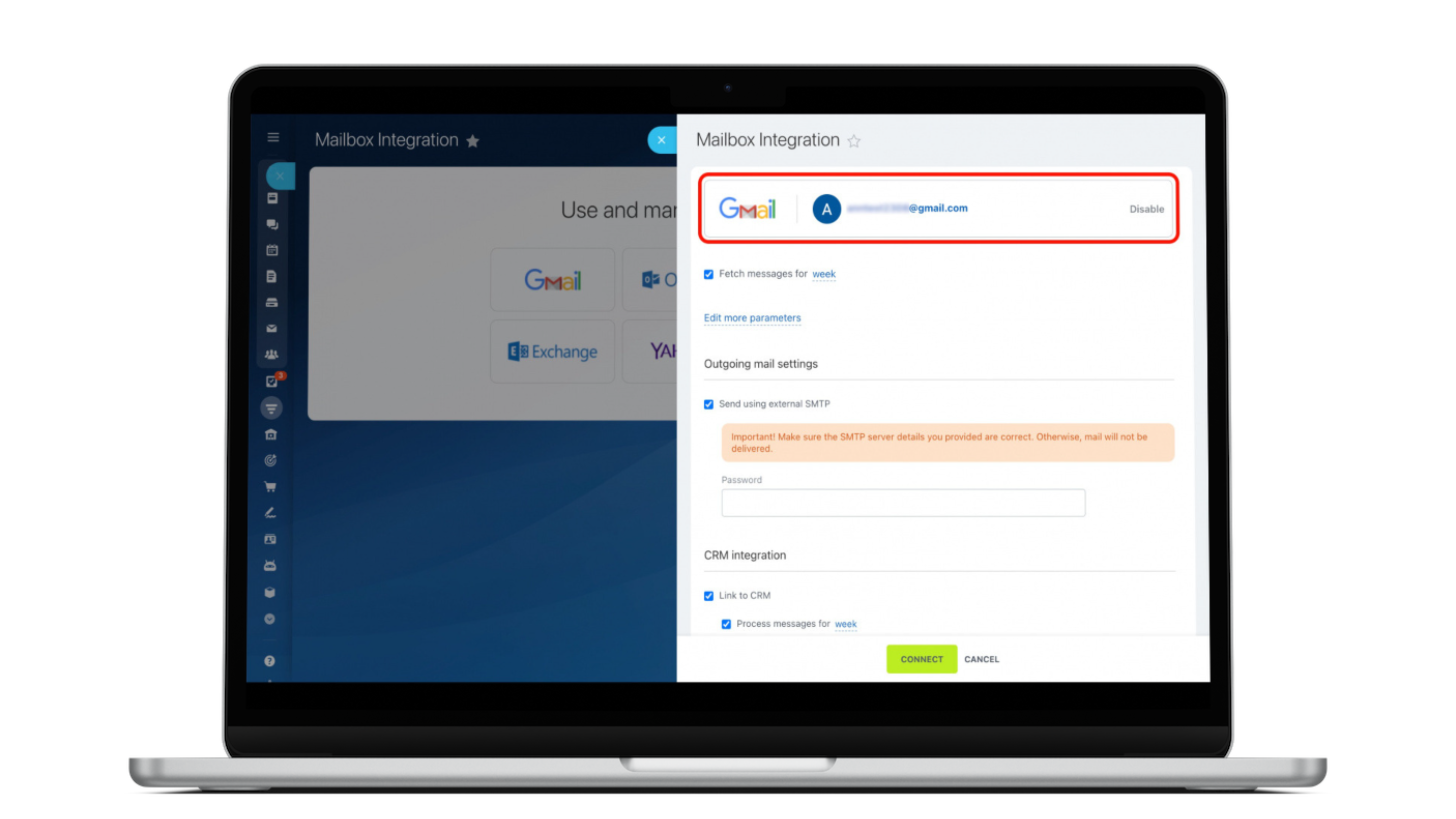 Communicate with your team
Video Conferencing
Team Meetings (up to 48 participant)
Screen Sharing & Recording

Progress Updates
Client meetings
Online presentation
Brainstorming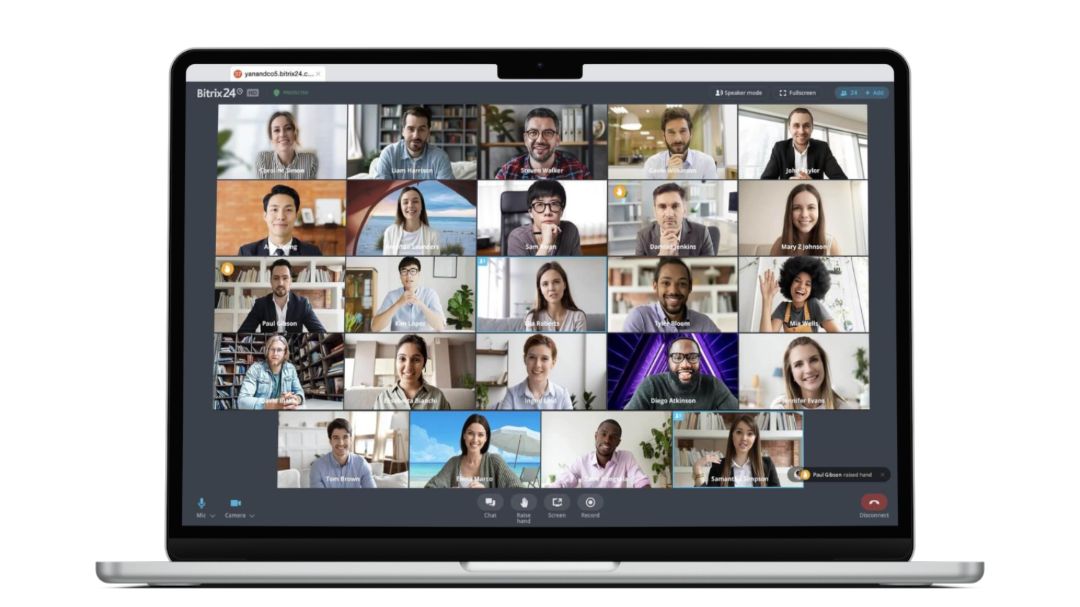 Stay connected 24/7
Group Chat
High-intensity collaboration in small groups
Real time updates
Urgent issue resolution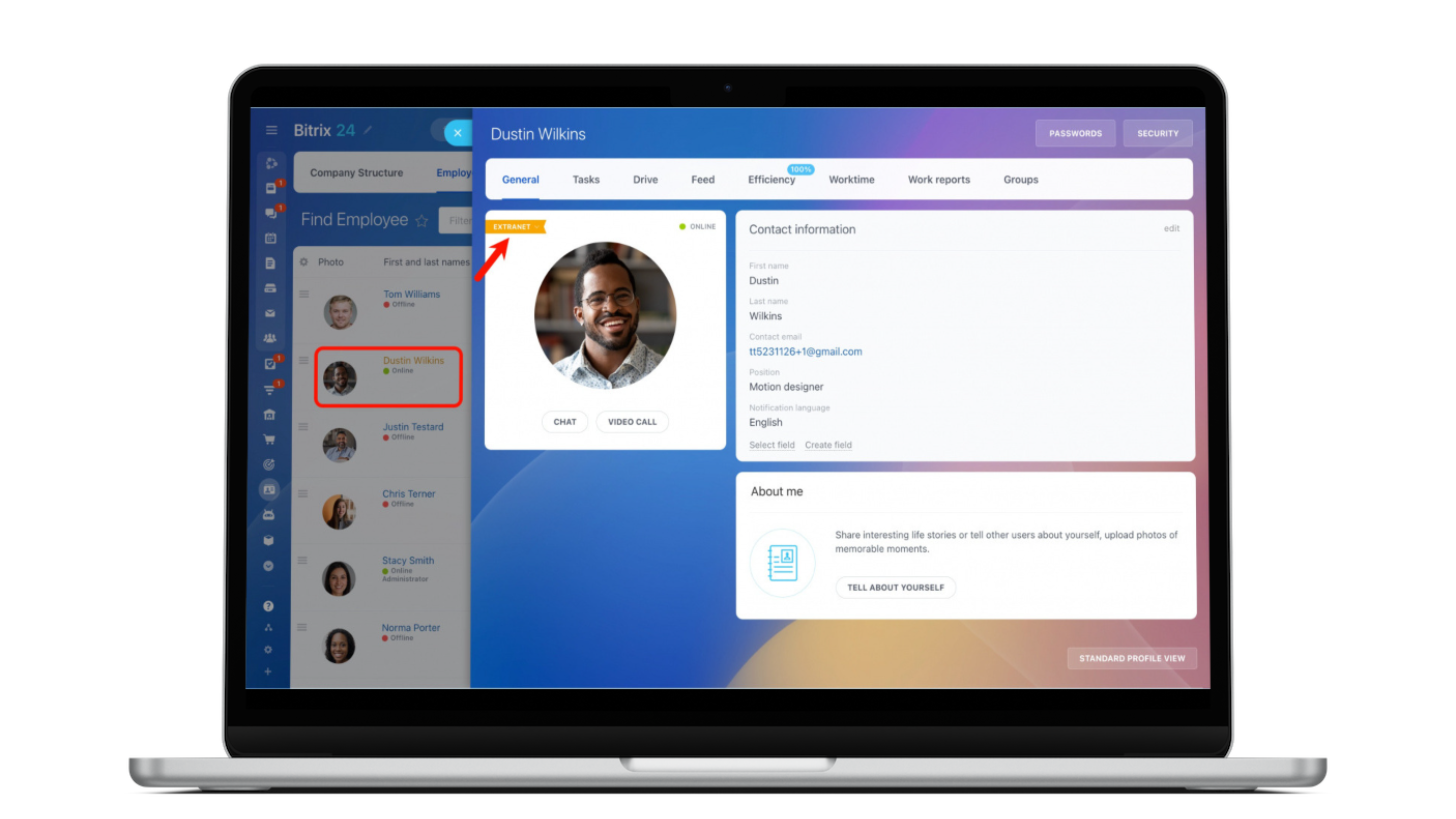 Reyada is the Gold Bitrix24 Partner in Egypt
As an authorized partner, Reyada is reselling all Bitrix24 Cloud subscription and On Premise plans to its clients in Egypt, Middle East and Africa, and provides the proper implementation and customization for each client.

---
Bitrix24 Consultation 
Since Reyada is a consulting firm at heart, its Bitrix24 services go under the umbrella of consultation. Our CRM consultants cooperate with our business consultants to provide each client with their market best practices deployed on the system and delivering high results.
---
Get Coached and Go Live!
Believing in our motto; "Coaching to Deliver Results", our consultants deliver the services related to Bitrix24 in the form of coaching sessions to the client's teams. We guarantee that every one in the organization is equally qualified to keep on adapting the best practices and coping with the digital transformation age. In few weeks, we kick-start our clients to go live with Bitrix24 steadily.  
---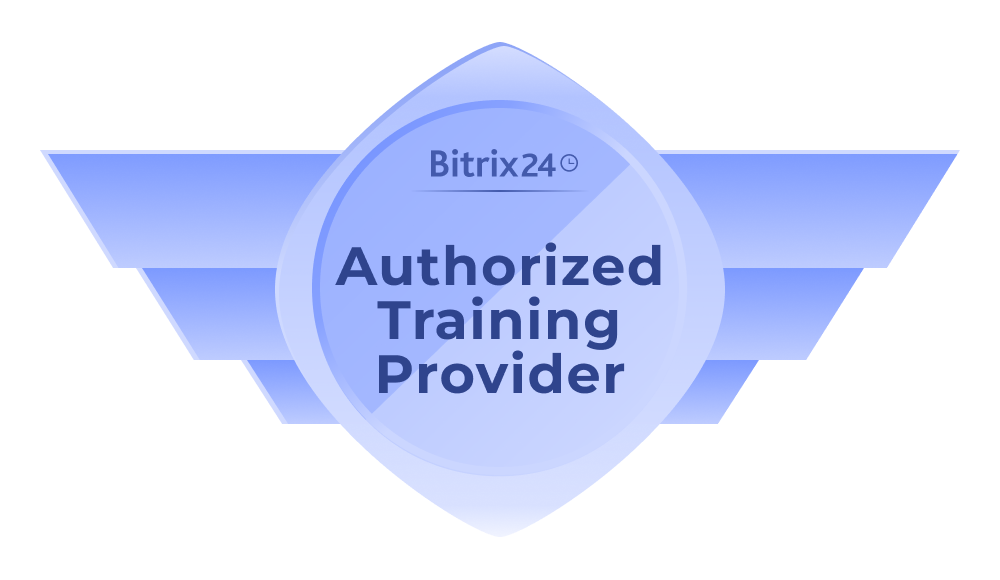 Reyada is an Authorized Bitrix24 Training Provider
Reyada is a Bitrix24 authorized training provider that offers comprehensive training and consultation services to businesses looking to leverage the Bitrix24 platform. With a team of certified trainers, Reyada provides hands-on training and support to help businesses maximize their use of Bitrix24 powerful tools and features. Reyada's training programs cover a wide range of topics, from basic platform navigation to advanced workflow customization and automation.
Reyada's Application on Bitrix24 Marketplace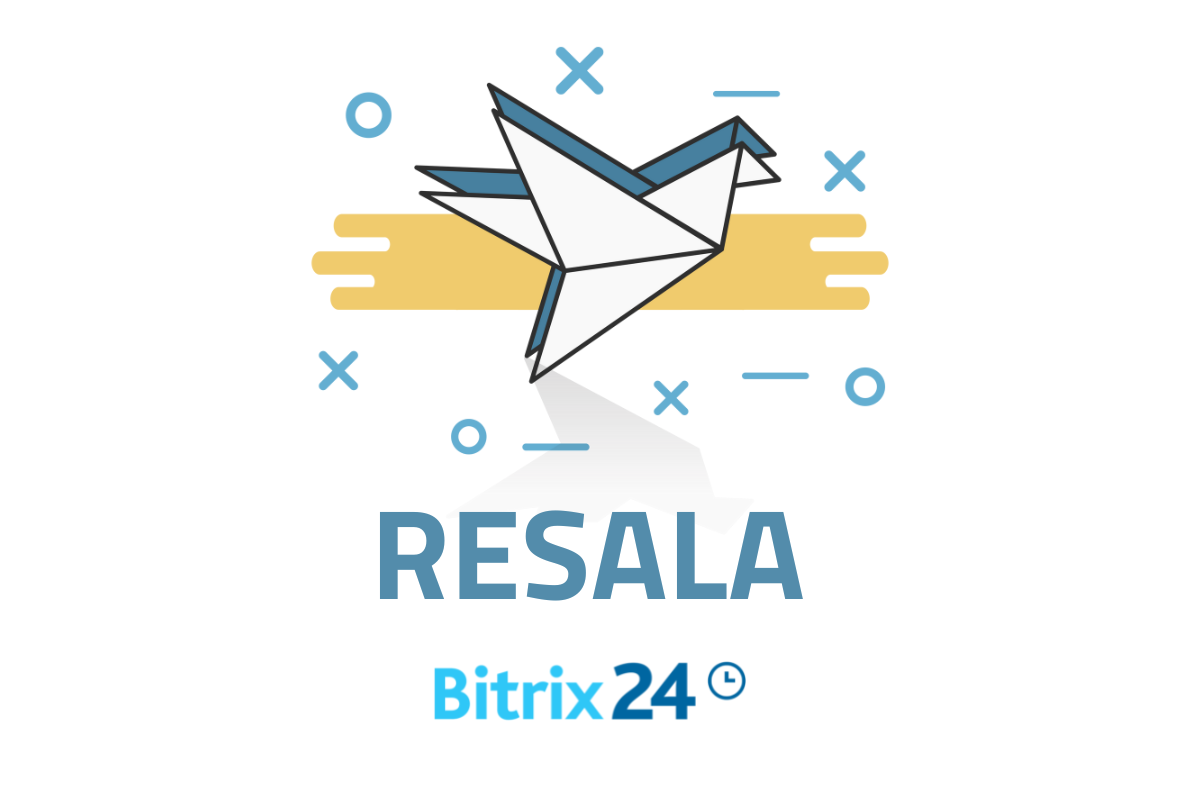 RESALA integration allows automating your business by connecting SMS with automation rules, workflows, CRM details and CRM Marketing.
Reyada's Integration Solution



E-invoicing solution

Our customized solution for Egyptian local companies is designed to simplify the process of invoicing and submitting invoices to the government portal in few clicks with correct and up-to-date invoice every time.
Interested in Bitrix24?
Let us know you're interested and schedule your overview session!