Challenges
Inaccurate forecasting and the lack of a standard sales process are some challenges among many that may face any sales organization. If not properly solved, these challenges threaten with a demotivated sales force and frustrated partners.
What we do
Building world class sales platform
With more than 10 years sales consulting experience, Reyada's consultants drive complete transformation to build the high performance sales platforms uniquely designed for your organization considering its maturity stage, readiness and goals through:
CRM & Opportunity Management System Deployment
Strategy Management Deployment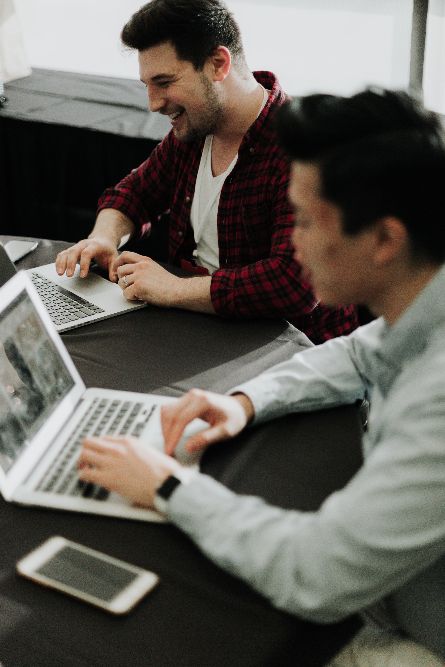 We Tie All Best Practices To Technology and help you grow!
Reyada's sales experienced business and technology consultants have the best practices to overcome sales growth challenges by building a high performing sales platform addressing all sales performance aspects step by step on the improvement track and on phases for immediate quick wins.
Higher percentage of quota attainment.
Bigger average deal sizes.
Shorter sales cycle.
More frequent cross-selling and up-selling.
Better territory coverage.
Stronger leads generation engine.

Change the Status Quo!
Reach out to Reyada's Consultants who have the experience to overcome the challenges which face organizations in deploying the growth mindset with a clear vision for the improvements' priorities on the short and long terms.