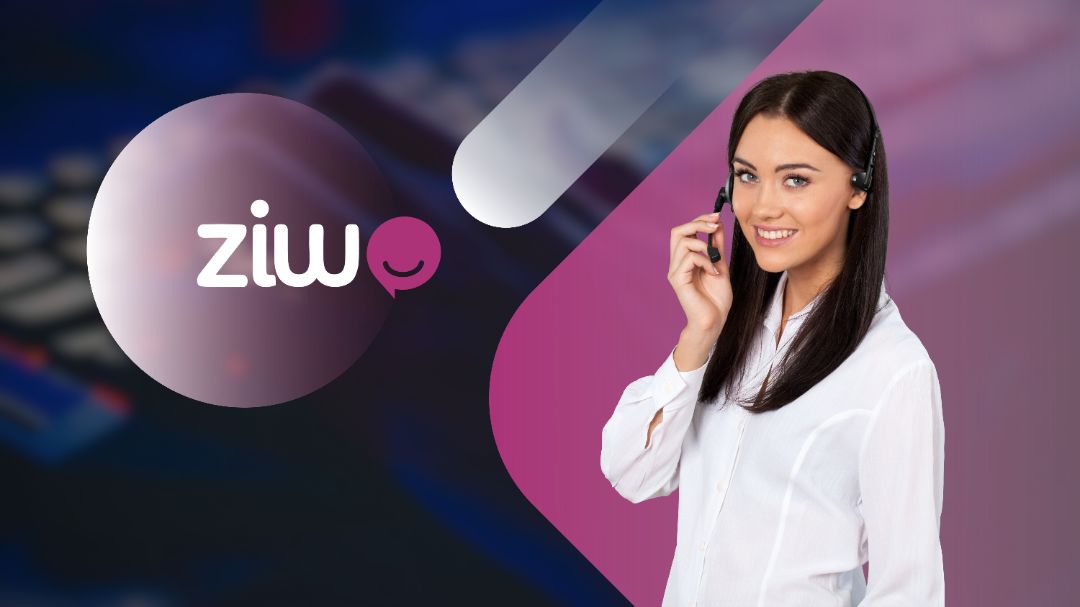 Partnering with Ziwo, Reyada pioneers transformative solutions in contact center management. Our collaboration bridges cutting-edge technology and expert consultancy, offering businesses a seamless path to enhanced customer engagement and operational excellence.
Benefits of Ziwo for Your Contact Center
Enhanced Customer Experience
Provide seamless and personalized customer interactions across channels, fostering satisfaction and loyalty.

Increased Efficiency
Optimize agent workflows, reduce handling times, and streamline operations with Ziwo's advanced features, enhancing overall efficiency.

Data-Driven Insights
Leverage real-time analytics to make informed decisions, improve strategies, and drive contact center performance.

Adaptability and Scalability
Grow your contact center effortlessly, adapting to changing business needs while maintaining operational excellence.

 Harmonizing for Achievement


Reyada, in partnership with Ziwo, offers tailored solutions that redefine contact center management. Contact us to embark on a journey towards revolutionizing your contact center, leveraging the diverse features and benefits offered by Ziwo.