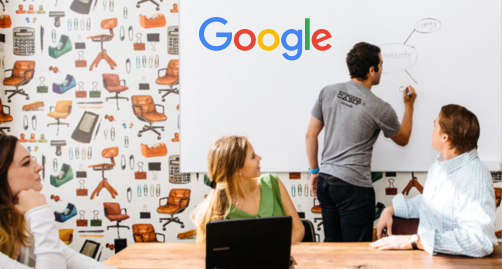 At Reyada, we are proud to be your preferred Google Partner, offering top-notch solutions in Google Cloud and Google Workspace. As a certified Google Cloud Partner, we bring a wealth of expertise to the table, ensuring that your business harnesses the full potential of these cutting-edge technologies.
Google Solutions to Fuel Your Business Efficiency
Comprehensive Google Cloud Solutions
As a Google Cloud Partner, Reyada is equipped to deliver a comprehensive suite of cloud solutions tailored to your specific requirements. From infrastructure modernization and data analytics to machine learning and artificial intelligence, we leverage the power of Google Cloud to drive innovation within your organization.
Seamless Integration with Google Workspace
Unlock the full potential of collaboration and productivity with Google Workspace, seamlessly integrated and customized by Reyada. Our experts ensure a smooth transition to Google Workspace, providing your team with a unified platform for communication, collaboration, and productivity. Experience the future of work with Reyada's tailored solutions.